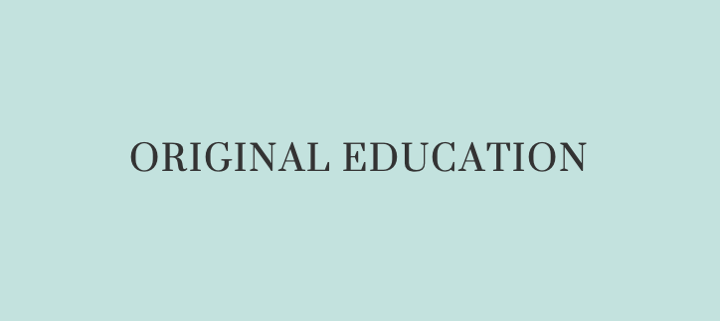 "We need children to be awakened: they're going to carry the energy into the future. They're the ones who are going to have to deal with a world that is radically different.
(…) the equipment they need is the ability to act as independent role models in an age that will demand they can operate correctly as themselves.
We're here to give our children their own authority.
This is what I care about, that every single human being, every child that comes into this world is taught that they can have their own authority.
For me, the whole thing is to embrace the uniqueness of your child.
All this concern about child psychiatry and child therapy, and all of these drugs and things that human beings are doing to their children; this is the West, I don't want to talk about the Third World and its enormous abuse of children one way or another.It's got to be clear that this is a question of consciousness. I can give you nice techniques but really, you have to grasp this is about consciousness, it's about being aware.
We need to teach young people – and every one – that they can have their own authority. Embrace your own uniqueness.
It is a question of consciousness."